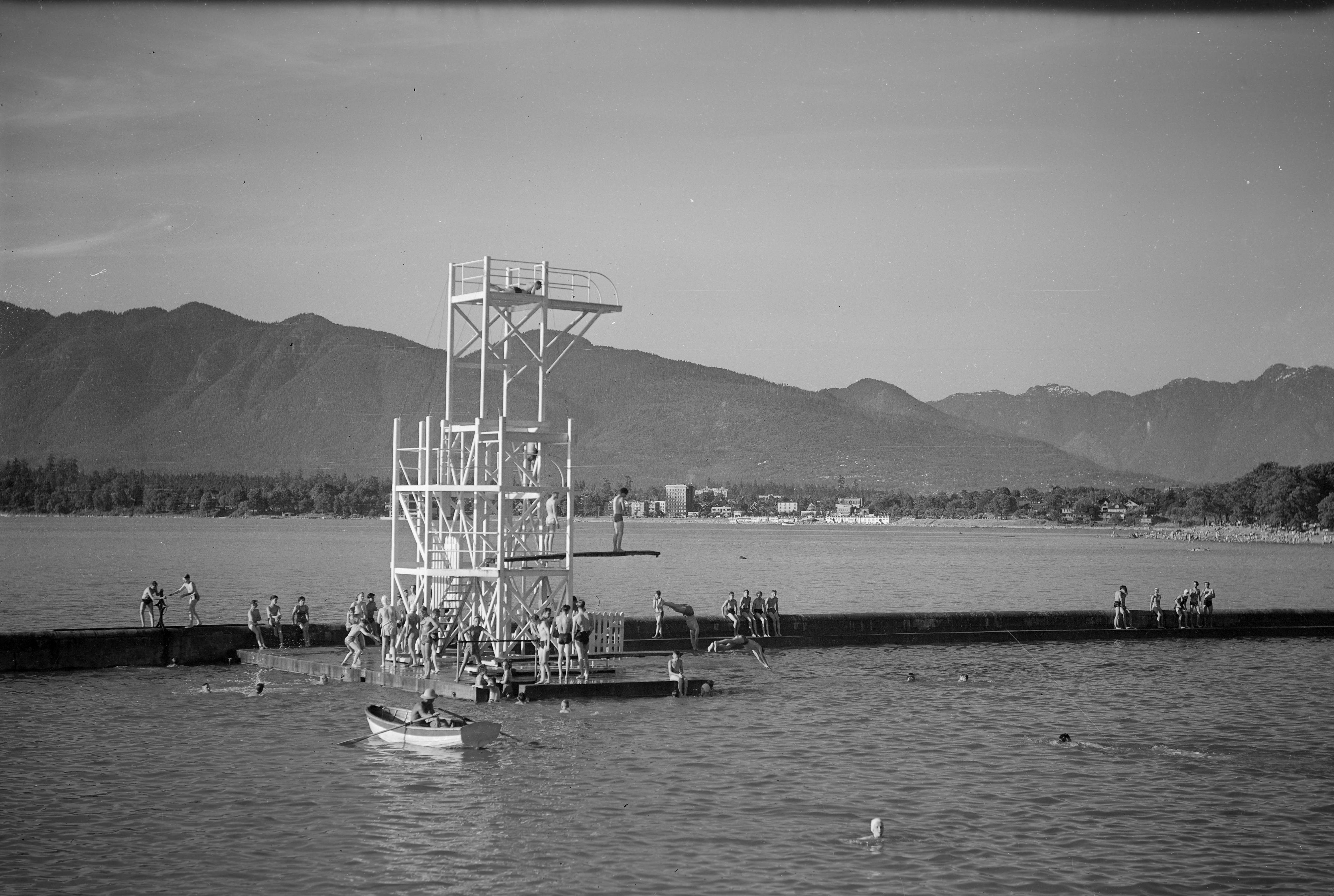 It's been many months now since the City of Vancouver Archives has completed its project to digitize more than 5000 photos taken by early Vancouver photographer, Don Coltman that I first wrote about in a post last February.
The Coltman collection offers a rich selection of Vancouver and Lower Mainland scenes from post-WW II and includes such subjects as:
B.C. industries and small businesses such as canneries, ports, sawmills, fishing, pulp and paper making and manufacturing
Community activities, fashion, businesses, events, sports activities, factories and production
Vancouver parks, bridges, beaches, streets, buildings, schools, shipyard and dock
Portraiture including weddings, families and local employees.
All photos are in the public domain and have been uploaded to the Archives online database with accompanying descriptions.